Being around other creatives is the best thing for me as a photographer. Having the chance to work along side these talented photographers challenges me to step up my game. I explore new techniques and approach things with new eyes. I try different locations, lenses and angles. In turn I hope to do the same for them.
We agitate each other and then grow from it.
Below is a look at the photos each photographer got during workshop.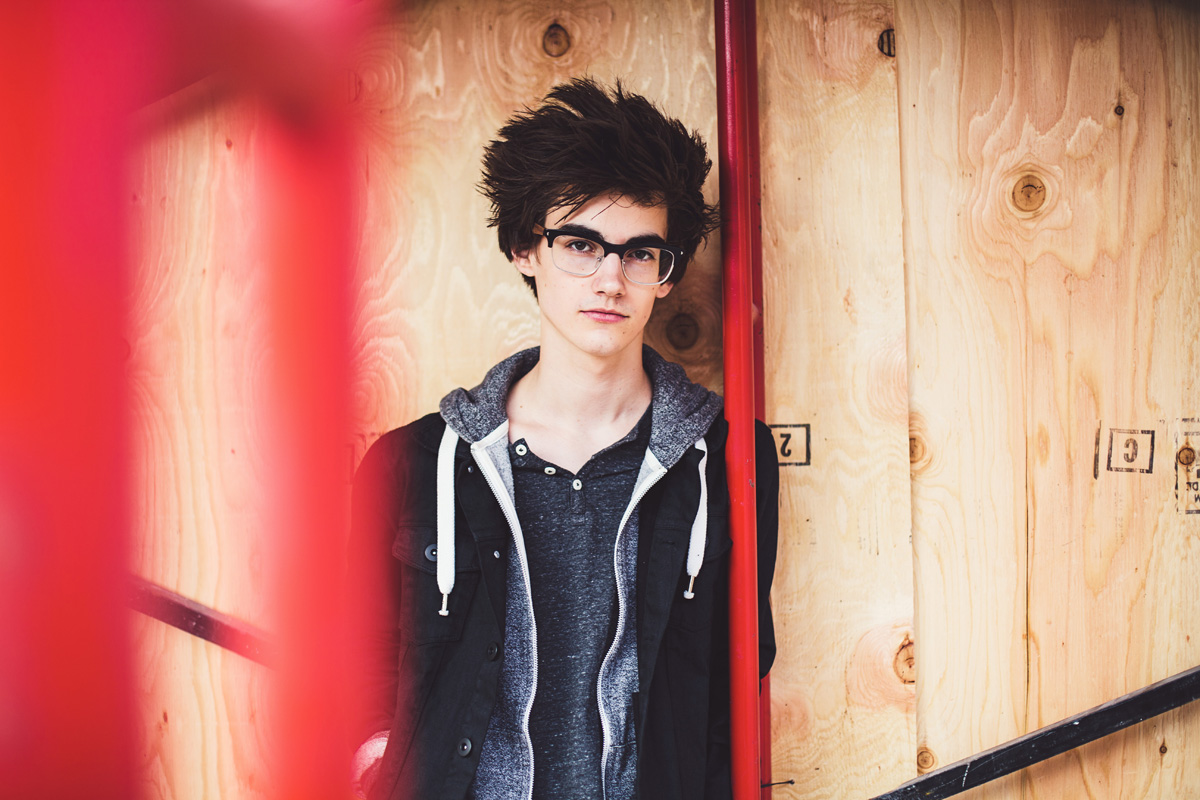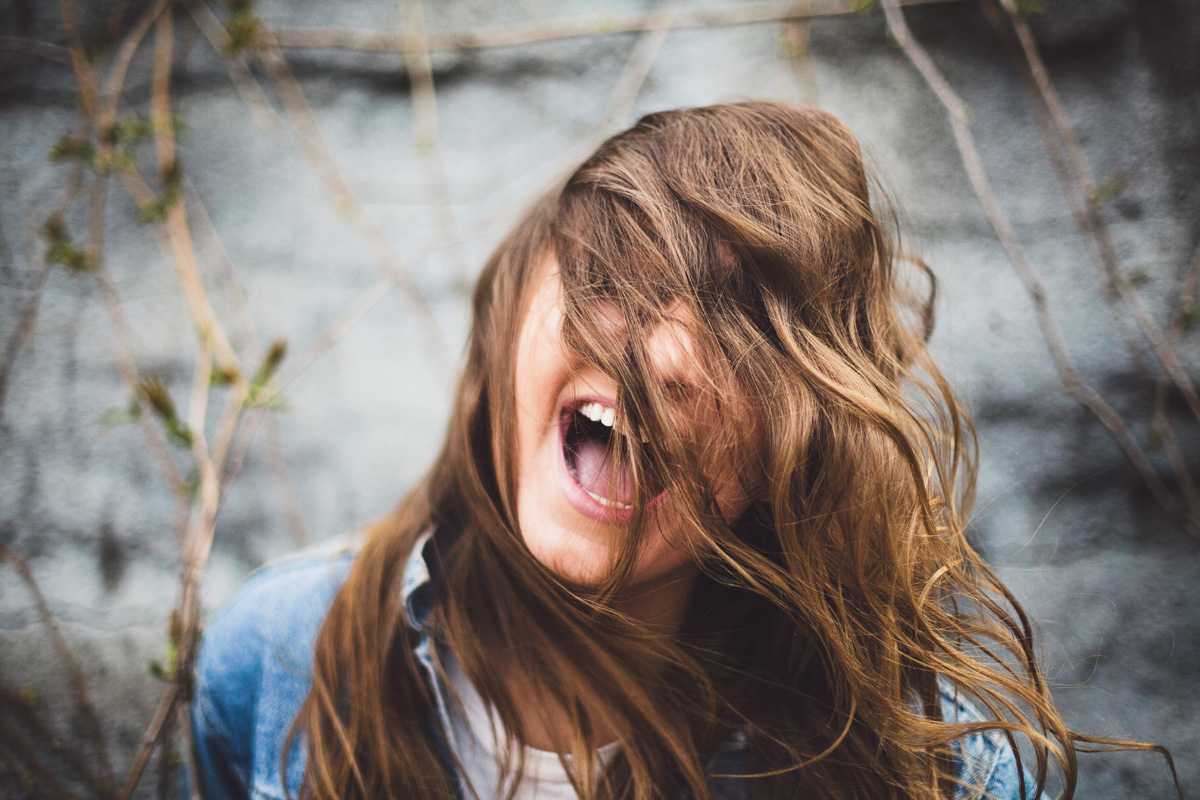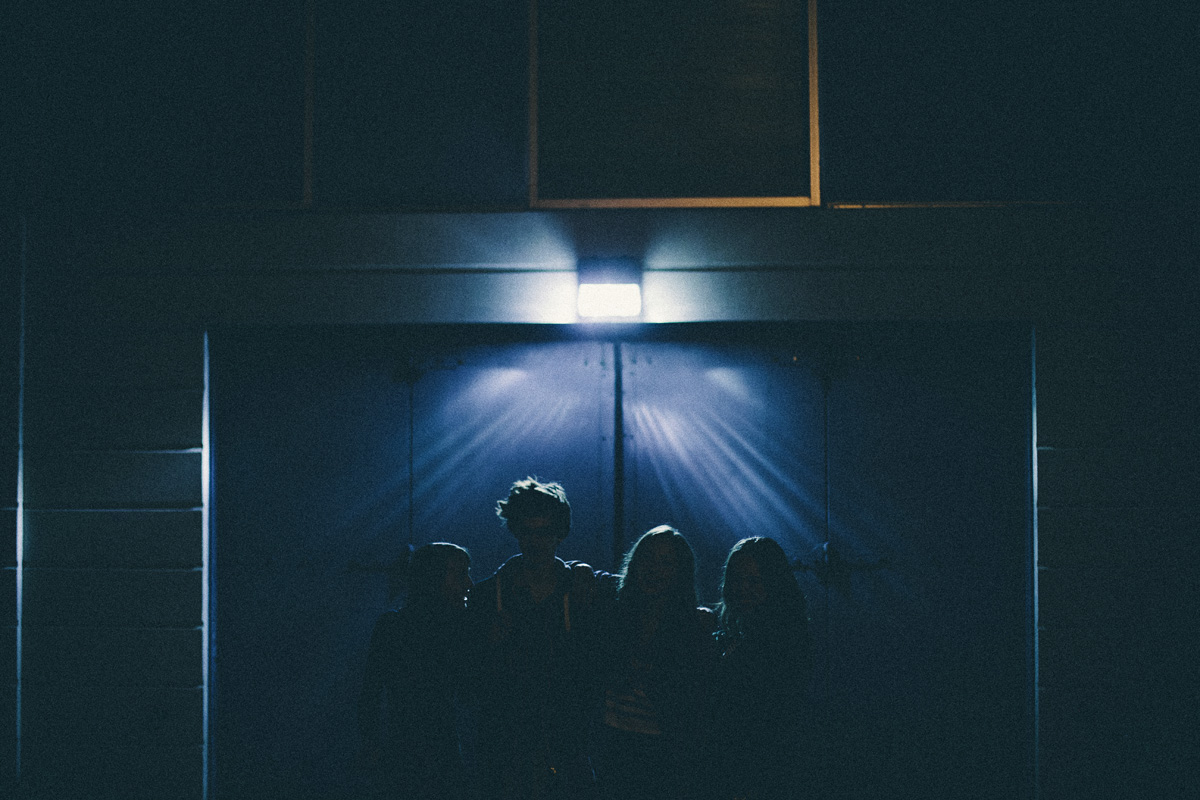 Perry
To be fair Perry was only there half the time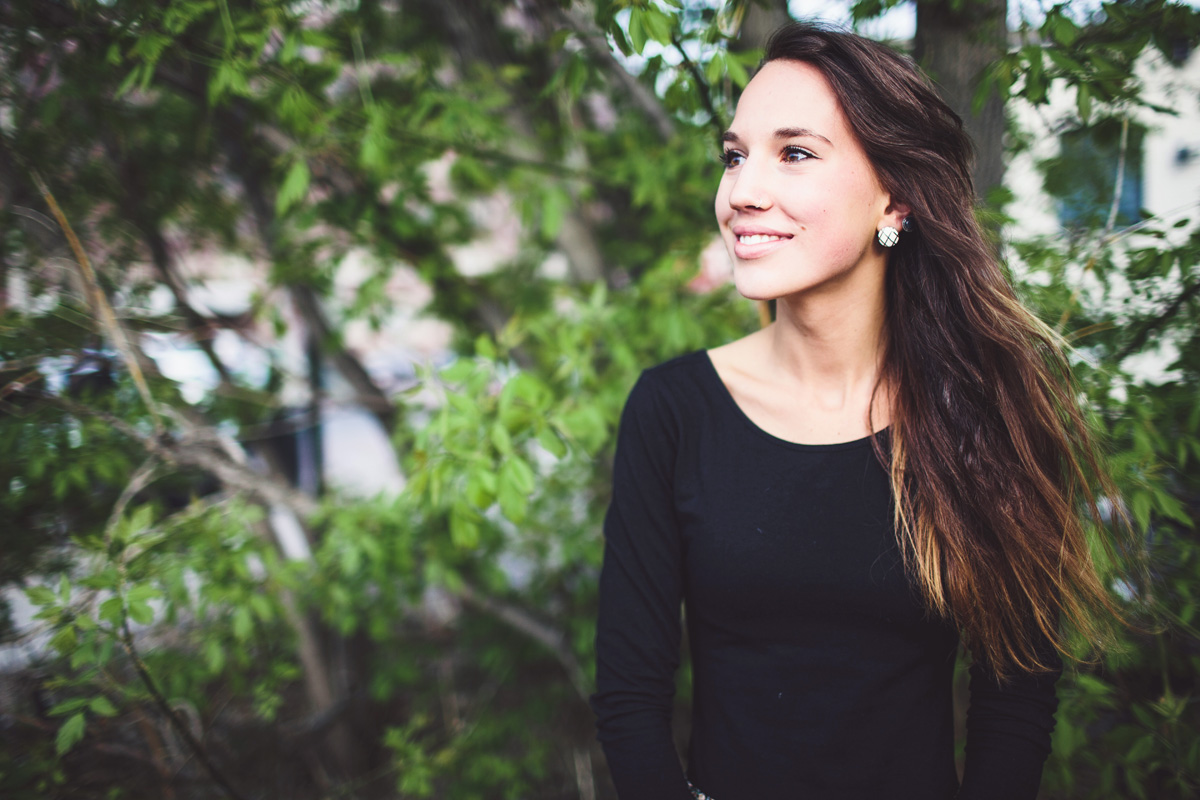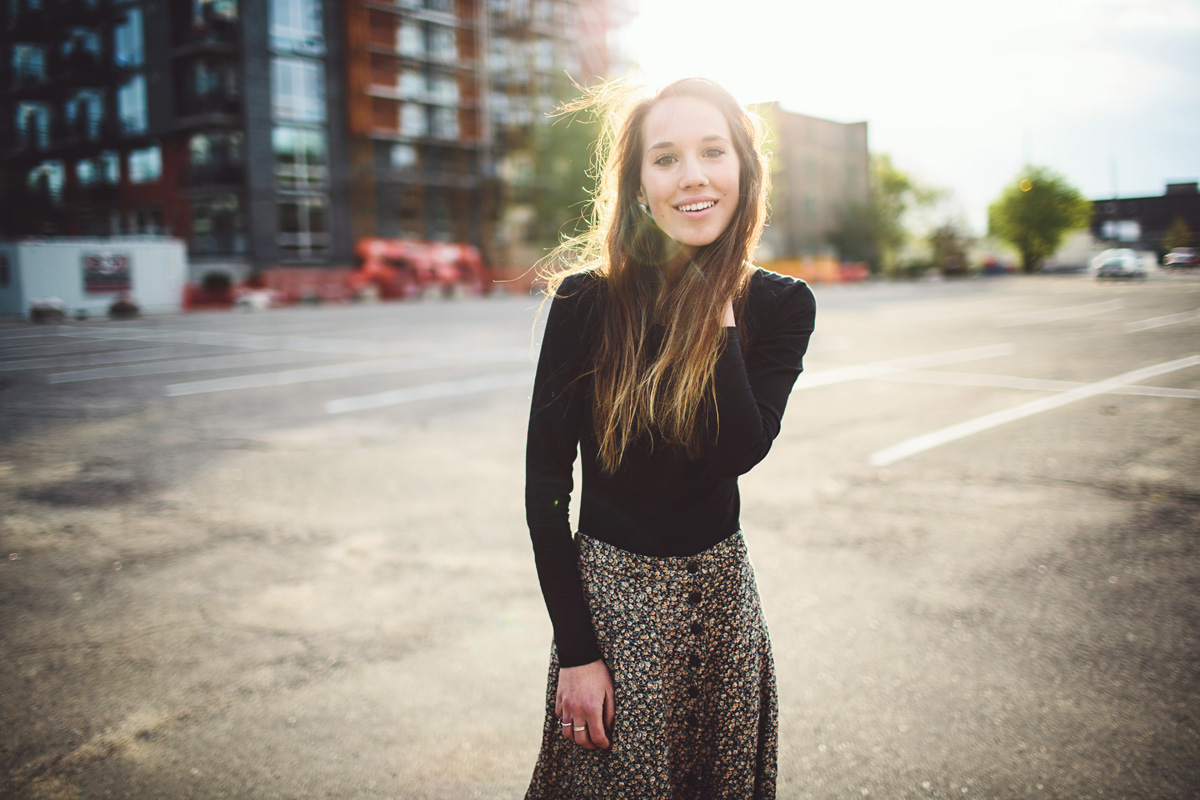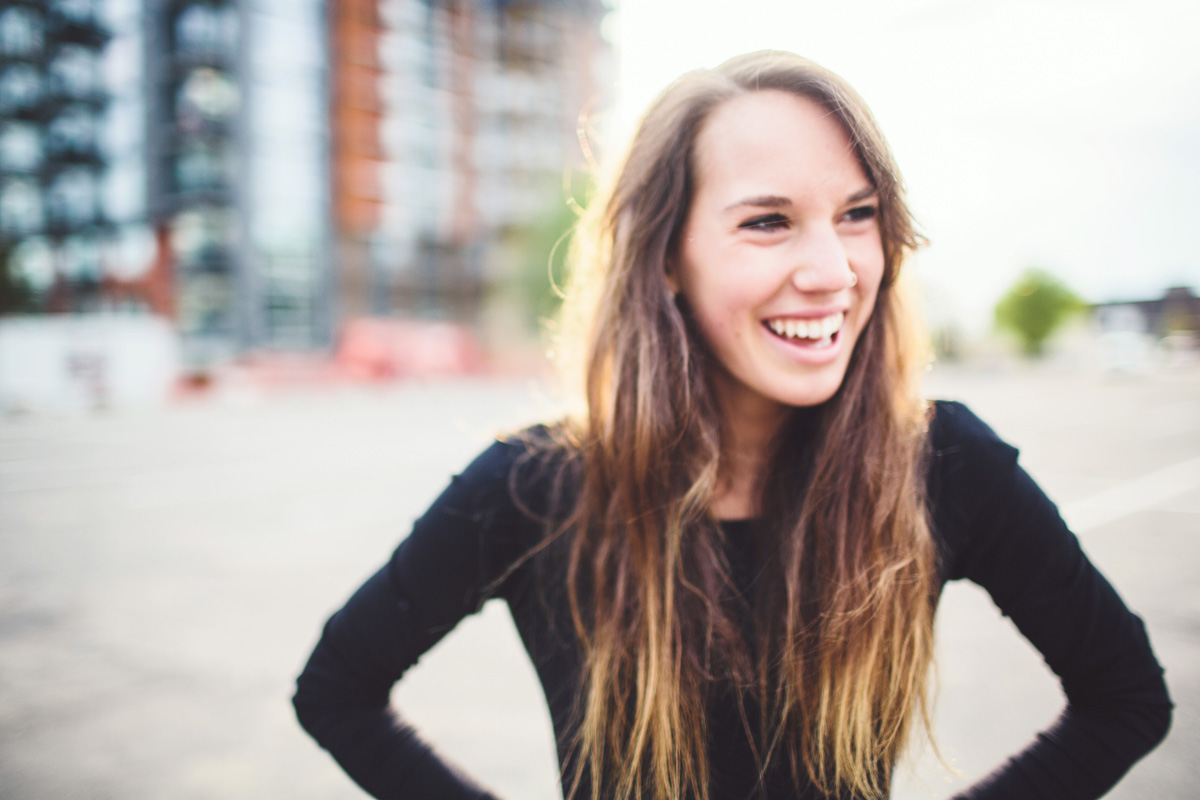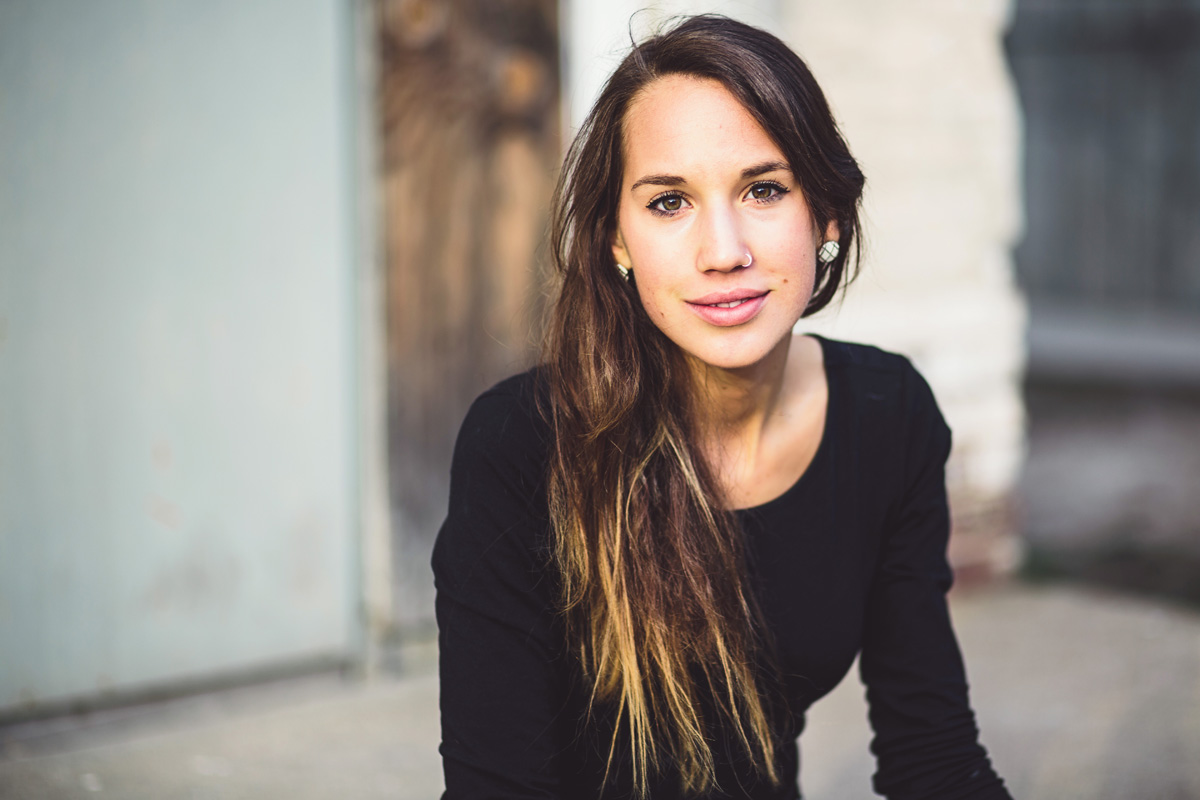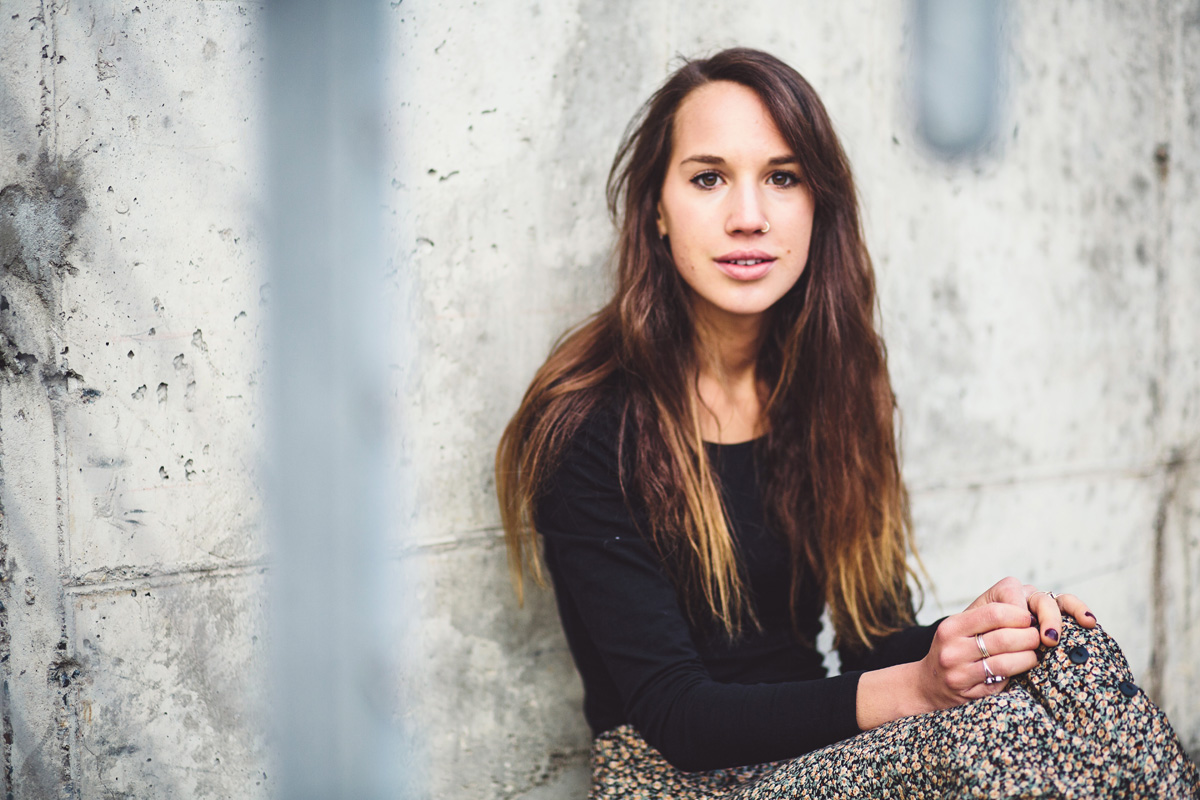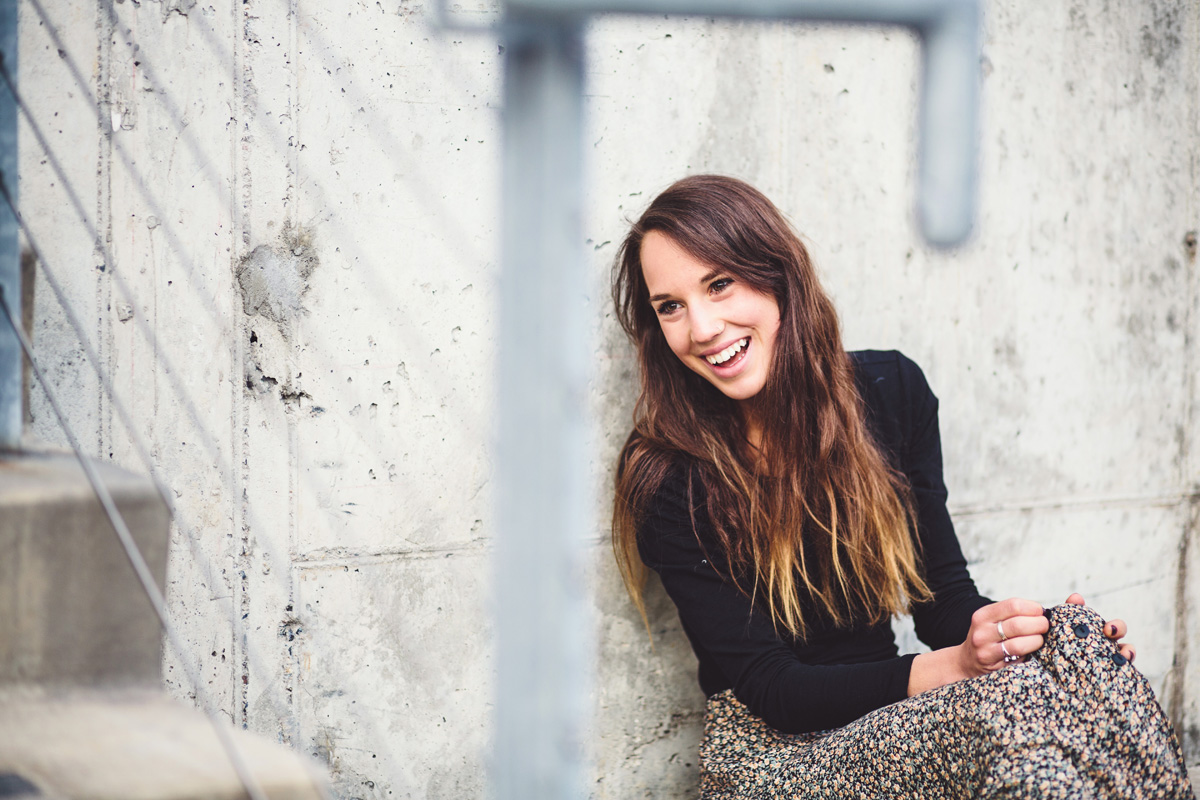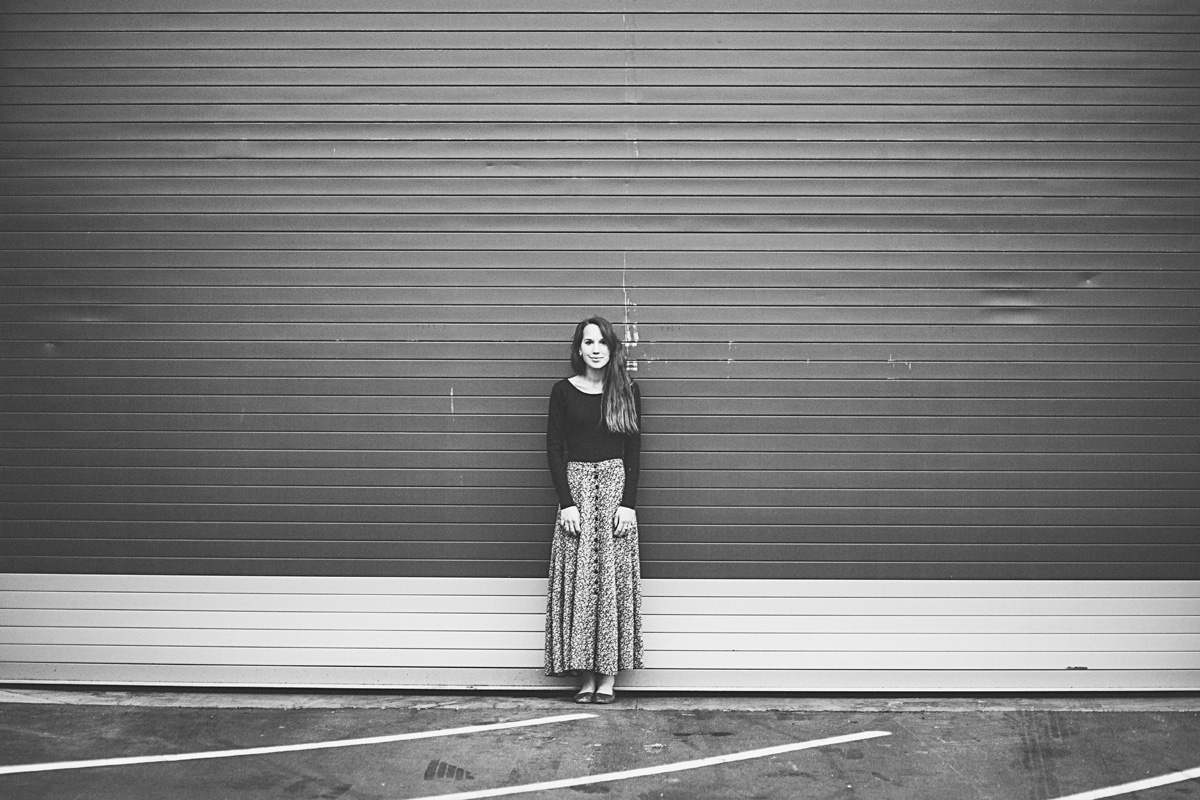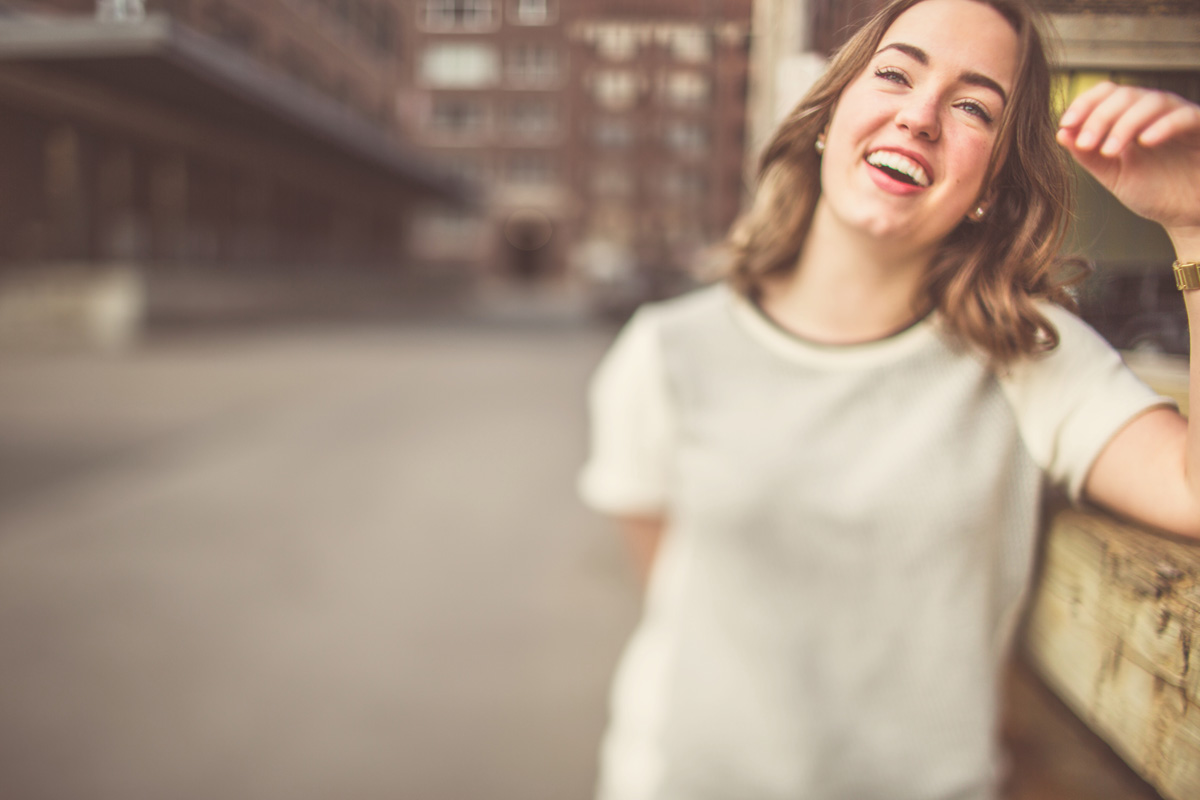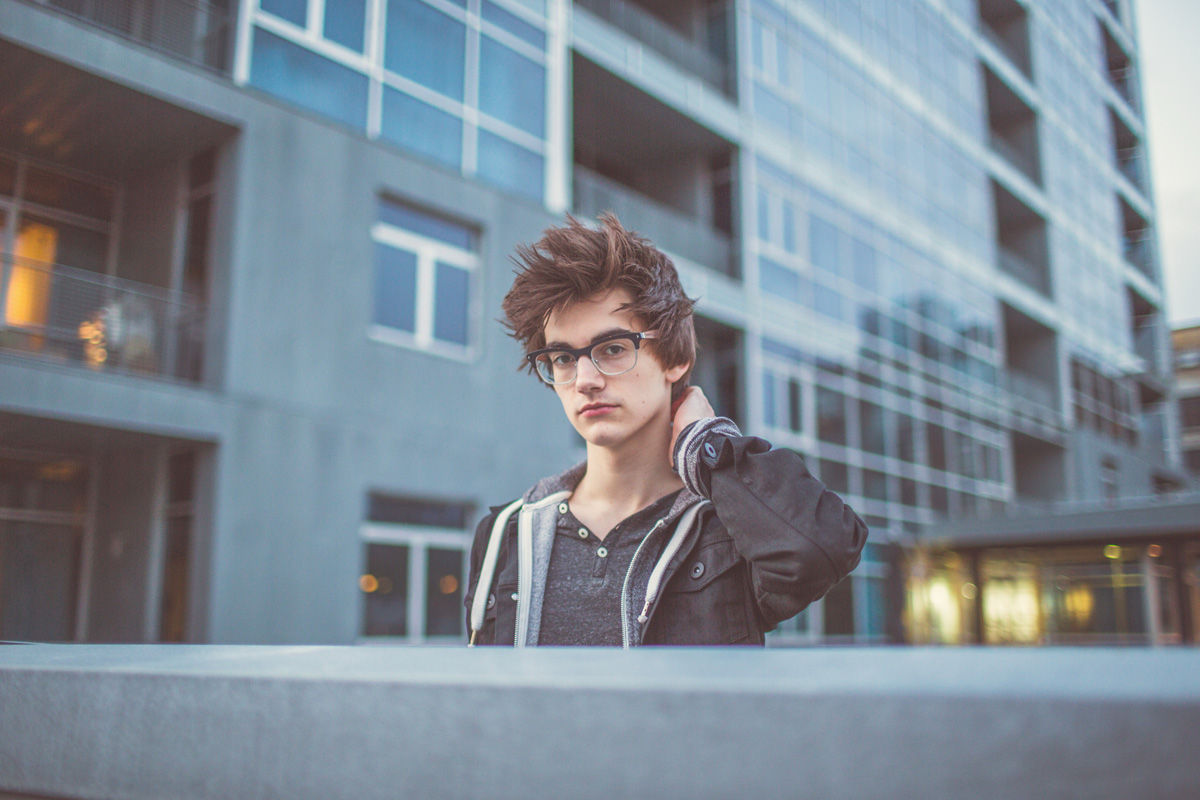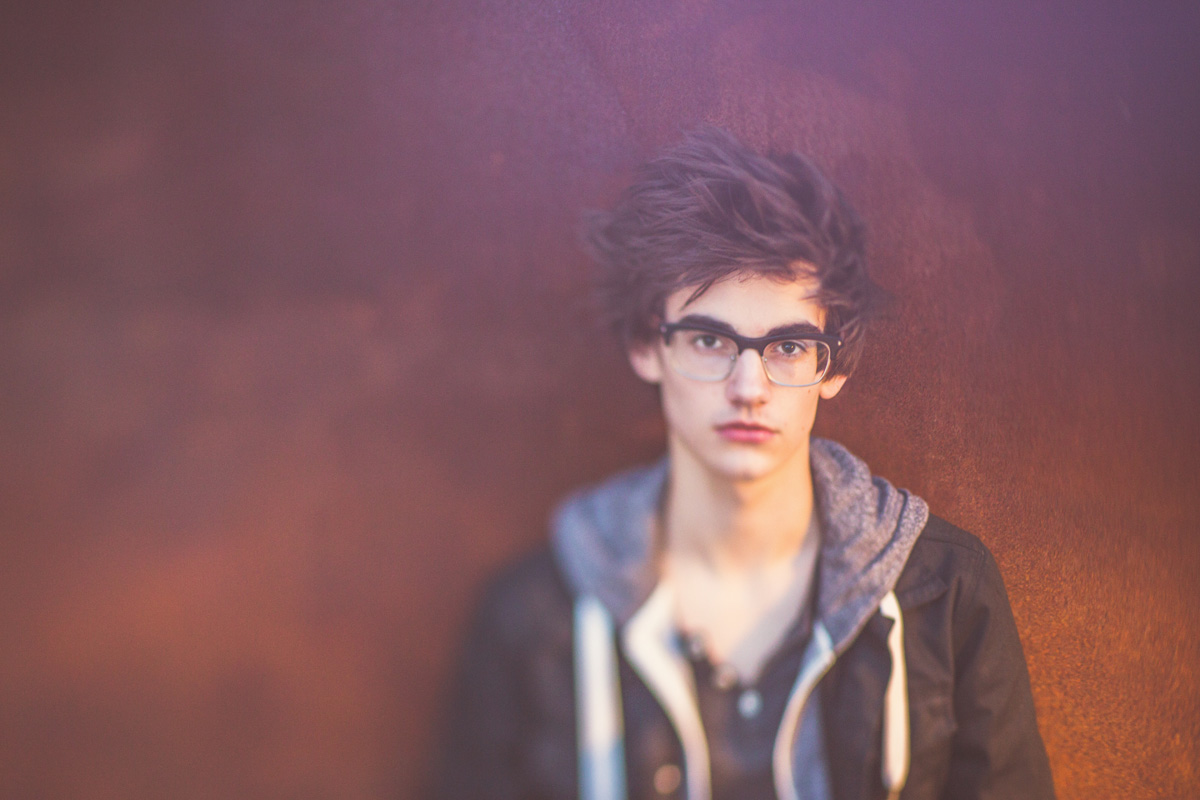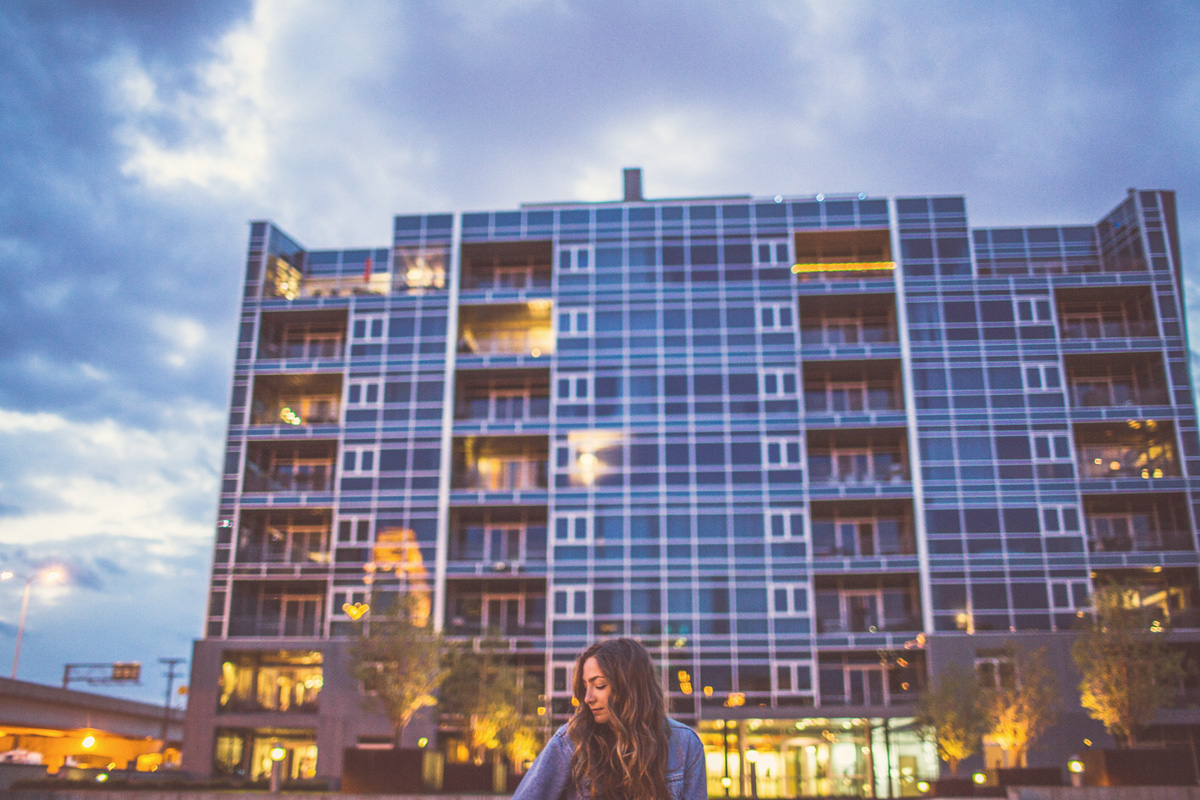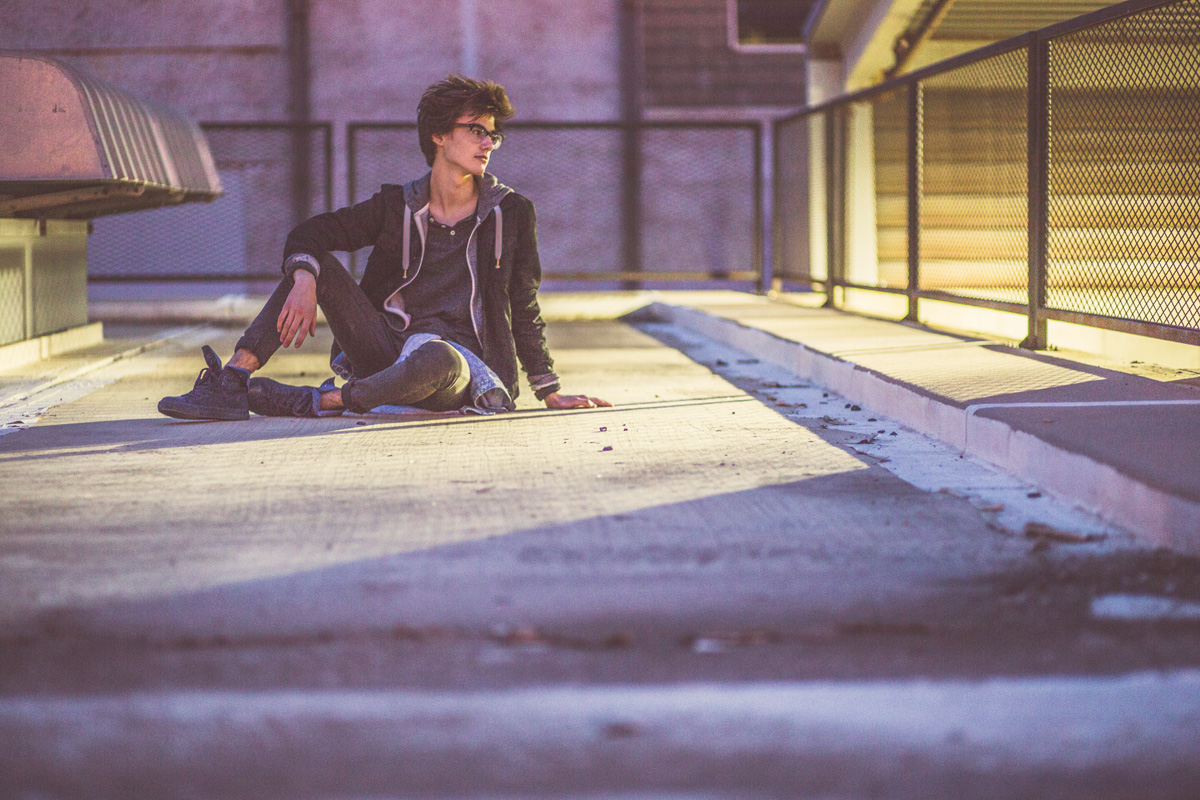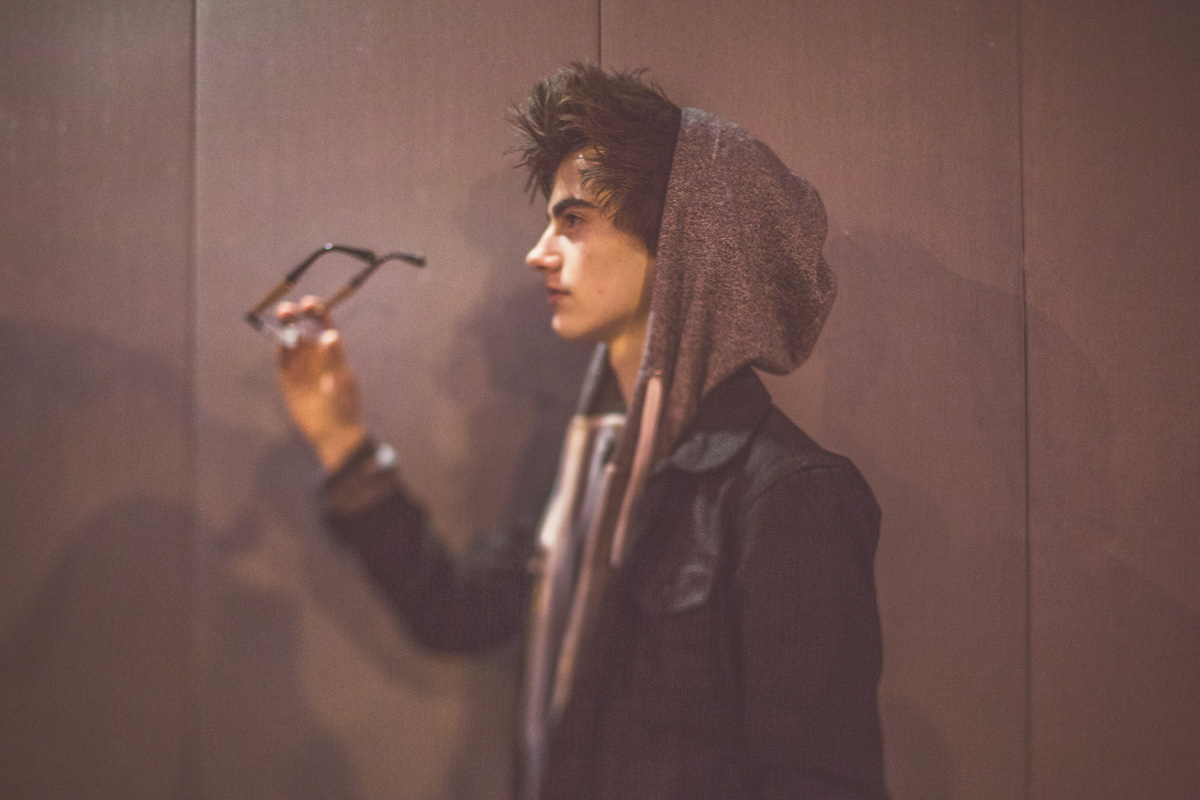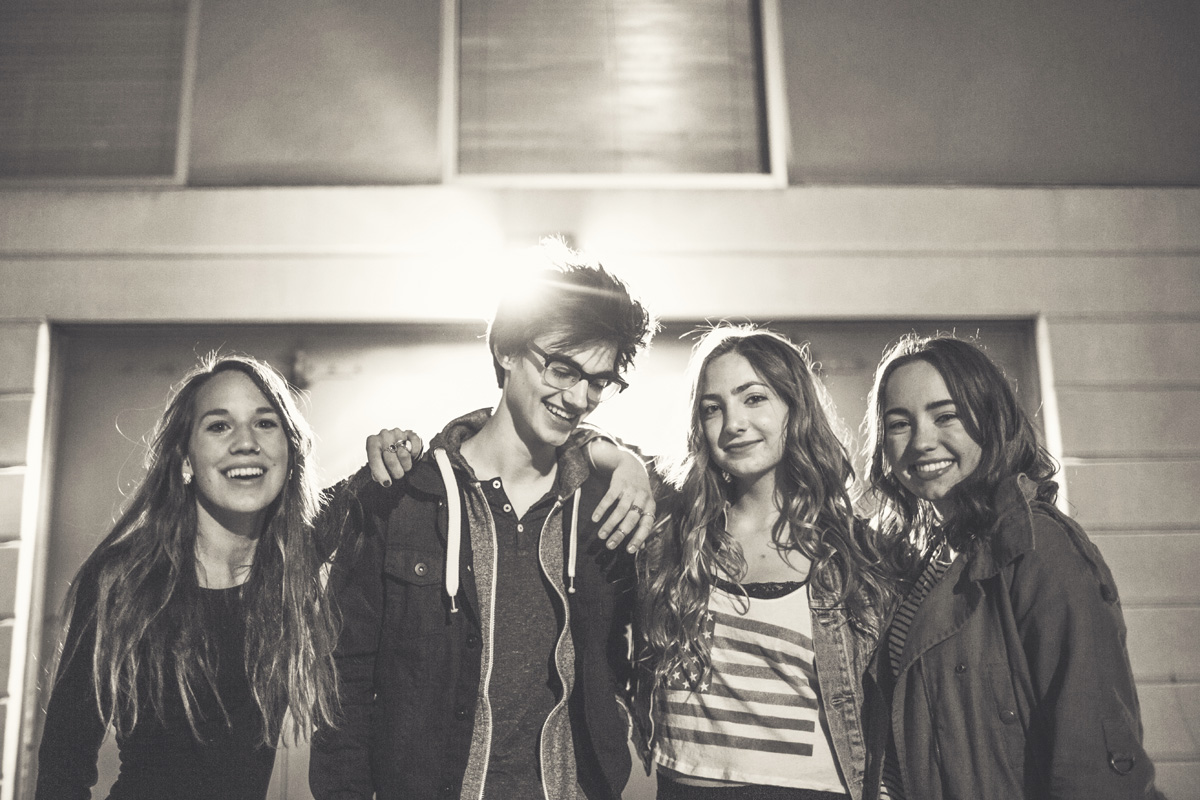 Lucas
Filled in for Perry when he left